Our passion for design and high-quality has been crowned with several design awards: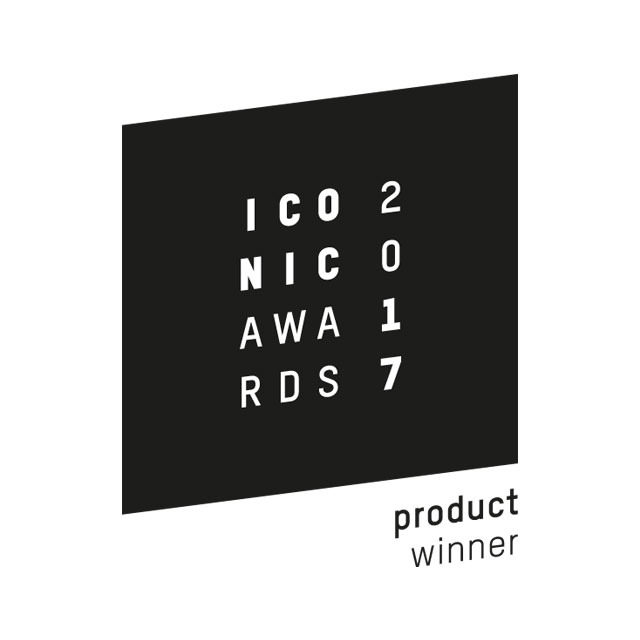 Architecture, interior, product, communication and concept. This award honors innovative products from all sectors of architecture and manufacturing industries.
Tense wins the category: "Winner Product" and we are proud that the German Design Council has chosen us!
Innovation, high-quality, design and functionality. Those are the 4 Plus X Award's seals of approval that Tense received.
These categories represent everything were we stand for: up-to-date technology that is still user-friendly, the top quality of the raw materials, the minimalistic design, the durability of our products …
Discovering, presenting and honouring unique design trends, that is the goal of the German Design Award.
Tense received this award thanks to the innovative flush-mounted solution for each Tense product. The elegant switches become even more elegant when they are recessed in the wall.
Authenticity label
All Tense products are recognized by the authenticity label "Handmade in Belgium". This label is the result of series of extensive audits and is a reward of our Belgian craftmanship. Our products are designed, manufactured and assembled in Belgium.